Explore the Adventure Zones at IMG Worlds of Adventure
IMG Worlds of Adventure is divided into 4 zones - Marvel, Cartoon Network, Lost Valley and IMG Boulevard. Each of these zones are filled with entertainment, good food, and exciting merchandise. Let's take a closer look at each of them.
IMG Worlds Adventure Zones – Quick Look
Read on to know more about what to expect at the different zones here, including the best IMG rides to look out for!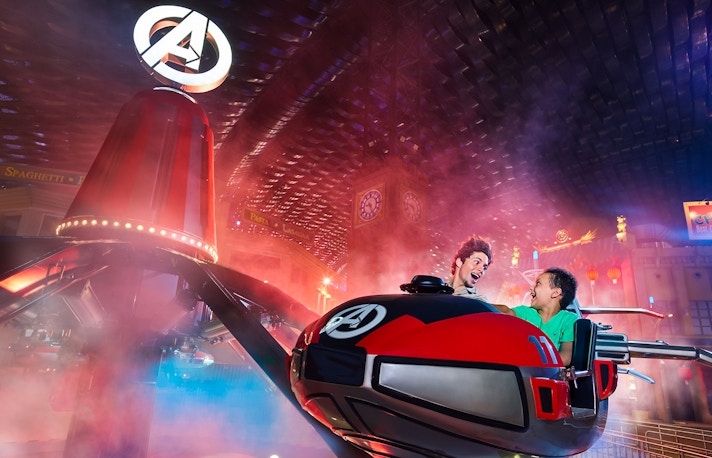 Marvel
Step into the Marvel zone and meet all your favorite superheroes. Help Spider-Man, the Hulk, Iron Man, and Thor save the world as you lose yourself in the many themed rides at the Marvel zone.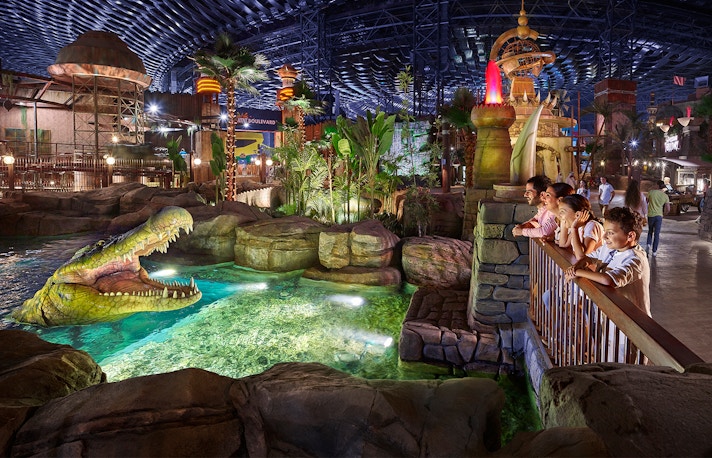 Lost Valley
Step back in time into the prehistoric world of dinosaurs. From rides to restaurants, everything is dinosaur-themed here. Here's your chance to go back into the past.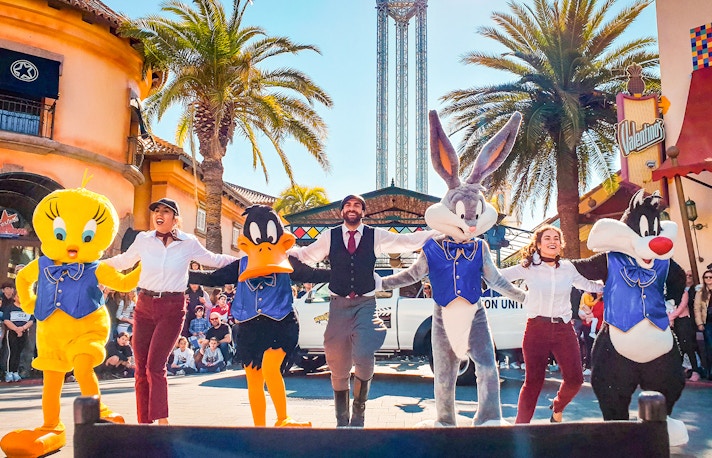 Cartoon Network
Watch all your favorite cartoon characters come alive at the Cartoon Network zone. From fighting the evil Khyber to saving Townsville, a number of fun experiences await you.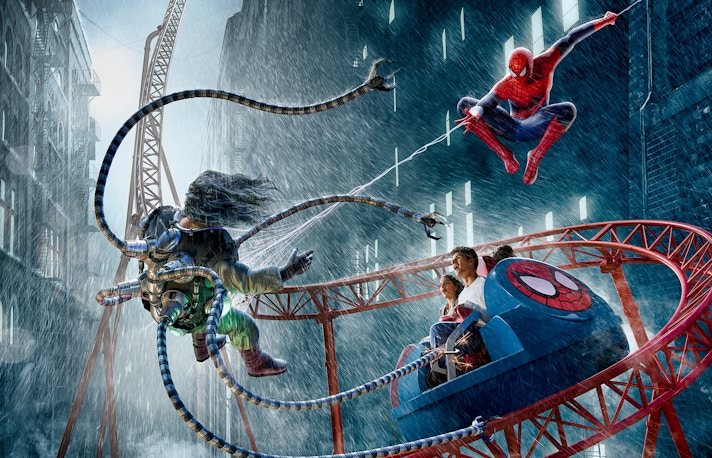 IMG Boulevard
IMG Boulevard is the welcome zone of the theme park and offers its visitors a mix of exhilarating as well as relaxing experiences. It is here that you'll find the very popular Haunted Hotel.