IMG Worlds of Adventure Dining Options
Contents
Have you ever dreamt of sharing a meal with your favorite Cartoon Network characters? Does the thought of grabbing a bite with your family as you watch dinosaurs pass by appeal to you? If so, check out IMG Worlds of Adventure's exclusive collection of restaurants and cafes. Spread across four zones, you'll find a variety of themed cafes, fine dining restaurants, food trucks, and more.
Marvel
Here's your chance to dine with your favorite Marvel characters! Let's take a look at some of the most popular eateries located in this zone.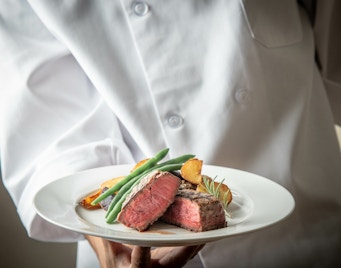 Tony's Skydeck
In the Marvel zone, you'll find Tony Stark's very own restaurant that serves the best steaks and seafood. Located on top of the Avengers Tower, you can enjoy a delicious dinner while taking in the unique views of the city. Head over to Tony's Skydeck for a true fine dining experience.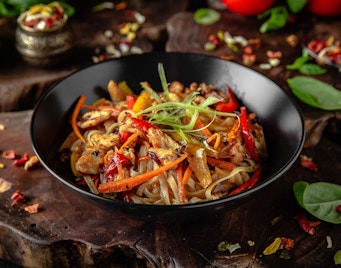 Chang's Golden Dragon
Chang's Golden Dragon is a casual dining restaurant that will remind you of Chinatown. Complete with an open kitchen and rustic decor, this is the perfect place to unwind after a long day. Don't forget to try out their Pan-Asian dishes.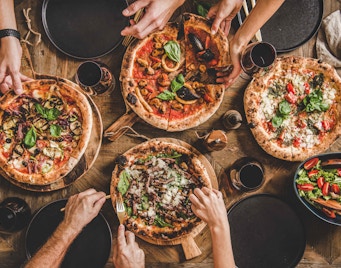 Mama Scano's Of Yancy Street
If you are in the mood for Italian, head over to Mama Scano's Of Yancy Street located in the Marvel zone. Here, you will be greeted with friendly staff who will keep you entertained with their many stories. Take your pick from wood-fired pizza, pasta, and other delicacies.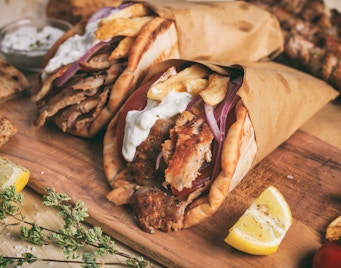 Downtown Shawarma
This cozy little eatery with urban decor is said to be the Avenger's favorite hangout spot. They serve different types of shawarmas so you are sure to come across something that interests you. Since they have take away services as well, this is the perfect place to come to if you wish to grab a quick bite.
Cartoon Network
If you are a fan of Ben 10, Finn & Jake or the Powerpuff Girls, you will not be disappointed with the dining options available at the Cartoon Network zone. All you have to do is walk around until you find a themed restaurant of your choice.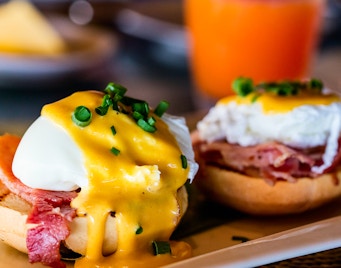 CN Feast
The CN Feast is a family restaurant that offers an interactive experience. Spread over two floors, you'll get a chance to meet all your favorite Cartoon Network characters here. Don't forget to click photos with them!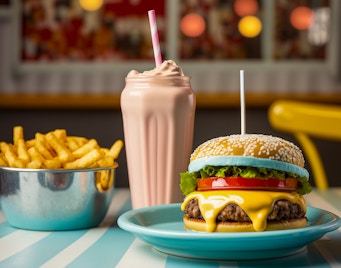 Mr. Smoothy
This American-styled diner serves the best burgers and milkshakes. What's more, you get to hang out with Ben 10 and his buddies too! Head over to Mr. Smoothy for a fun, casual dining experience.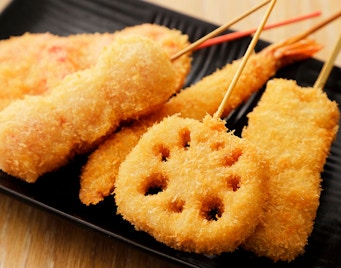 Richard's Around the World Café
As the name suggests, you'll find food from around the world here. If you are a fan of discovering new food, Richard's Around the World Café has a long list of exotic dishes that you can try out.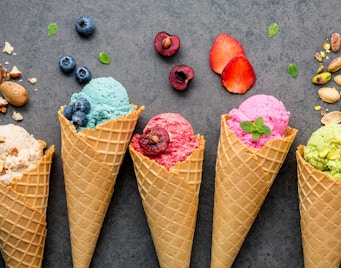 Powerpuff Ice Cream Parlour
What's better than ice cream? Enjoying a chocolate cone with your favorite Powerpuff Girls! At the Powerpuff Ice Cream Parlour, you'll find a large variety of Middle East's finest ice cream.
Lost Valley
Lost Valley is a food lover's paradise. From exotic Indian cuisine to delicious chicken wings, you'll find it all here. Let's take a closer look at the dining options this adventure zone offers.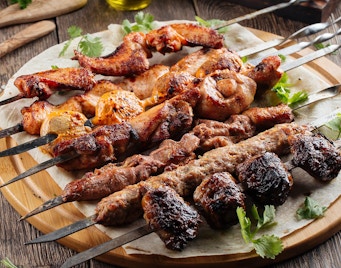 Spice Valley
Taste the best of Indian food at Spice Valley. From earthen tandoors to a variety of meats grilled to perfection, the Spice Valley will give you a glimpse into the authentic Indian cuisine.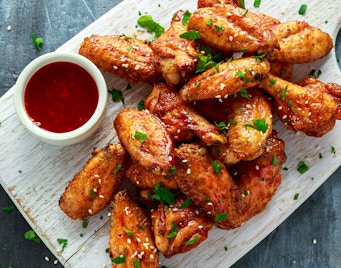 Carnivore Hut
Head over to the Carnivore Hut located in the Lost Valley and indulge in a plate of flavorsome chicken wings. The recipe has been perfected over years and is nothing like you've ever tasted!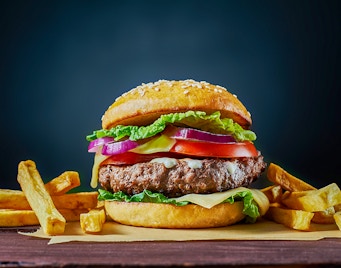 360 Express
Enjoy gourmet burgers and hotdogs at this family restaurant. Don't forget to spend some time admiring their dinosaur inspired decor! It's truly one of a kind.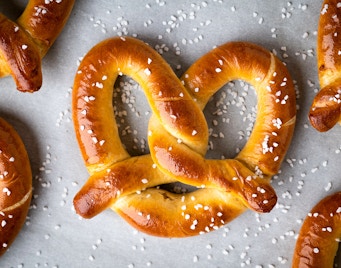 Churro & Pretzel Station
It's not all burgers and hotdogs at the Lost Valley. This zone boasts of a few legendary dessert eateries as well. One of them is the Churro & Pretzel Station, managed by the Lost Valley's first settler baker.
IMG Boulevard
IMG Boulevard boasts 7 restaurants and cafes that serve a variety of cuisines. They even have an entire store solely dedicated to popcorns! Read on to find out all about the popular eateries in IMG Boulevard.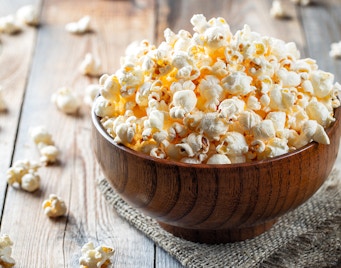 Popcorn Factory
Popcorn Factory is a treat both to one's eyes and taste buds. It is an artistically done up space that sells gourmet popcorns and other candy products. An all-time favorite among children, be sure to check it out on your visit to IMG Worlds.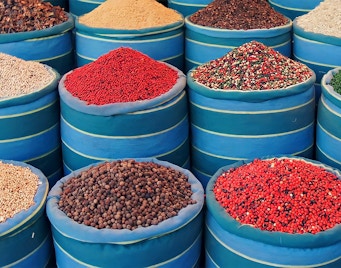 Boulevard Gourmet
Boulevard Gourmet, located in the IMG Boulevard zone brings to you great food and great view. This family restaurant serves more than 4 cuisines and is a famous among IMG visitors. No matter how much of an experienced traveler you are, you'll find something new here.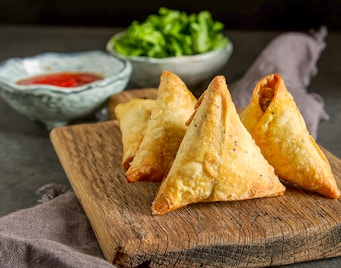 Samosa House
Who doesn't like a plate of delicious samosa with a cup of piping hot chai? Head over to Samosa House to experience this popular Indian street food. Here, you'll find samosas from all over the region.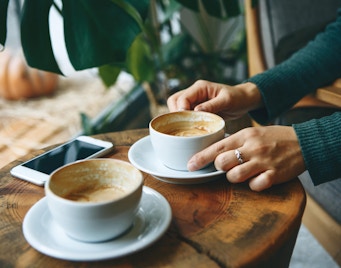 The Coffeehouse
The perfect place for a quick pick-me-up, you can head over to the Coffeehouse and relax for a few minutes. They serve delicious pastries, cakes, and other baked goods as well.