IMG Worlds of Adventure - Facilities & Accessibility
Contents
IMG Worlds of Adventure is wheelchair accessible and hopes to provide a wonderful experience to its guests with disabilities. IMG provides the following facilities to make their experience hassle-free.
Facilities at IMG Worlds of Adventure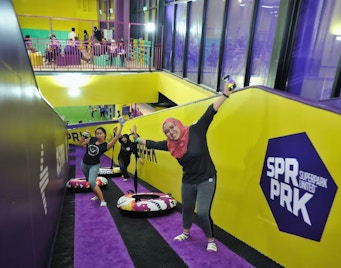 Parking
A limited number of parking spaces are reserved for guests with disabilities.  Guests with disabled badges displayed in their cars may park in these designated spaces.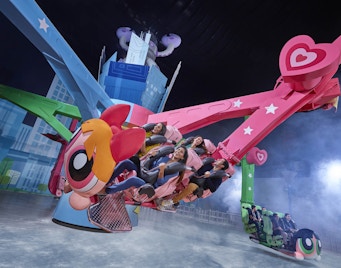 Wheelchairs
If you require a wheelchair for the duration of your visit, head over to the Guest Relations office at IMG Boulevard. Please note that these wheelchairs are available on a first-come-first-serve basis. You will be asked to leave a deposit of 100 AED.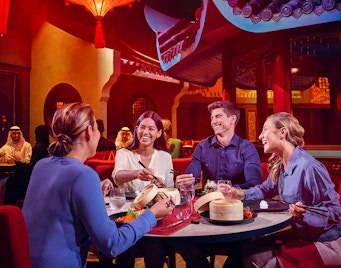 Restrooms
All restrooms at IMG Worlds of Adventure are accessible to visitors with disabilities.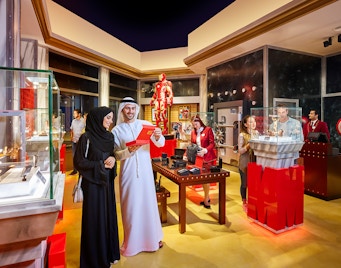 First Aid
If you require first aid, please head over to the Guest Relations office where the IMG staff will assist you.